Ready to plug in again? Forget resolutions that fall by the wayside. Why not just hone what you are already good at – to be the best you.
From quick tips and advice from arts professionals, to wellness hacks, checklists and toolkits to adopt and adapt on the go, ArtsHub arms you with a kit of practical skills for the workplace, to show you how to sail through 2023.
6 tips for 'cracking it'
10 tips for artists to increase their productivity
Sometimes the best thing to do to optimise our performance levels is pause, slow down and take back control.
Lessons from an art prize judge
With hundreds of art prizes in Australia offering opportunities, how do you get cut-through with your application? We ask an art prize judge.
How to build a portfolio of your creative work (and make it stand out)
Digital portfolios can seem daunting, especially if you've never made a website before. Here's how to do it in five easy steps.
11 clever ways to promote your arts business
When it's time to stop making art for your own enjoyment, here's how to find clients who pay.
User-friendly, free and downloadable Work Well Guide
Launched for the arts sector by Arts Wellbeing Collective, this guide steps you through practical actions for the workplace.
How to survive networking (without screaming into the canapés)
Networking is essential for practitioners, but most of us dread doing it. This guide can help.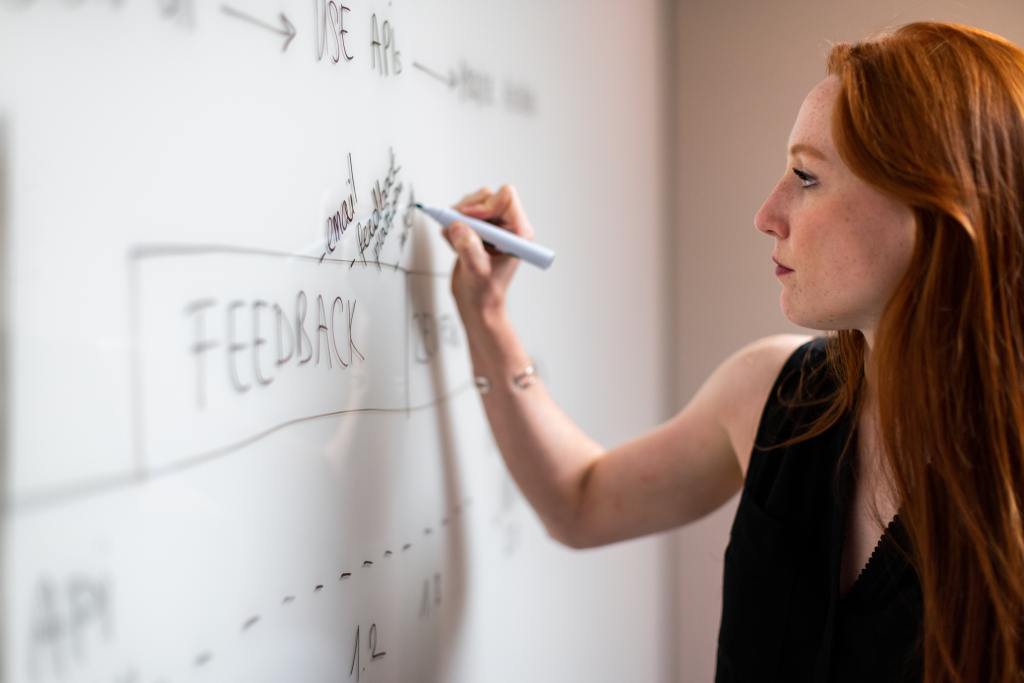 9 articles to boost your skill level
Five tips for pitching to the media
Rather than taking a blanket approach, making each of your pitches count results in a better chance at media coverage.
Tips for launching your creative career
This compilation of resources and insights from working professionals will help you get a start in your creative career.
Five essential skills all arts managers need
Experienced arts professionals reveal the management skills they rely on most to succeed in their jobs.
How to nail a video interview
Interviews are nerve-wracking, especially if it's your first time doing one over a video call! Keep calm and read our guide on how to nail them.
How to make an amazing short film: a festival director's top tips
Make a shorter, simpler film and you can focus your resources on fewer locations and set-ups, and spend more time on the sound design, edit and grade.
Tips on maximising your open studio event
The year's end for makers means open studio time. ArtsHub takes a look at how to do it right and maximise the opportunity.
How to write an art wank-free artist statement
Remember, an artist's statement is a practical and professional tool. Here are seven tips for success.
Essential skills of a great copywriter
The scope and variety of clients and its high earning potential can make copywriting an attractive career or side hustle. Here's how to do it right.
27 things I learned starting a new art business
How to turn old learnings from portfolio careers into new gains, when starting a studio-based business.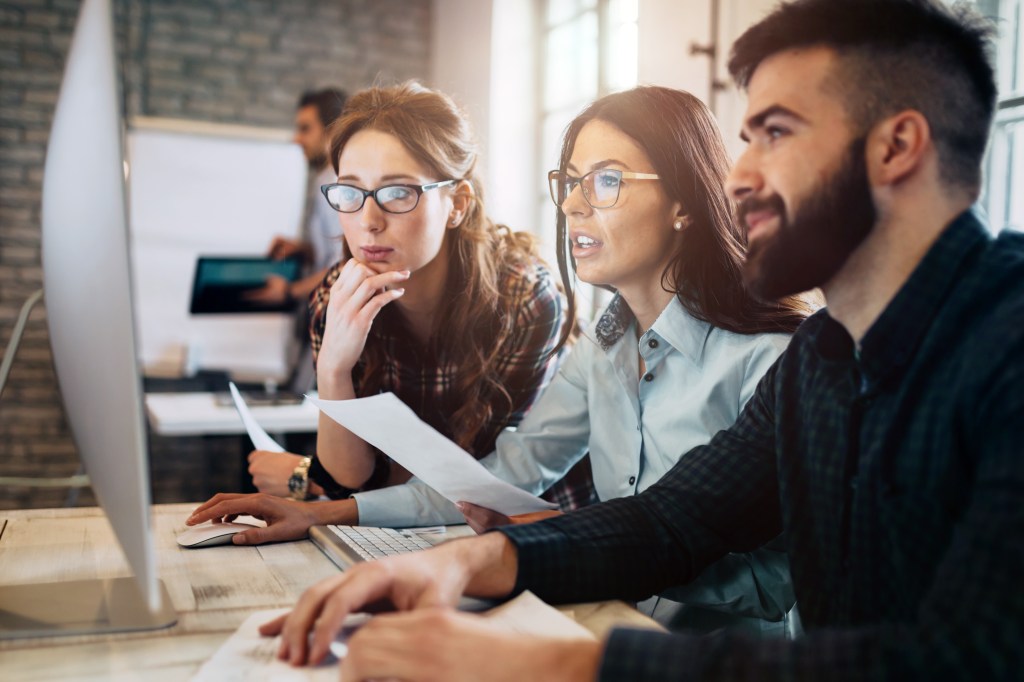 8 advice offerings from experts
Tips on managing a precarious freelance career
When life is a constant job interview, these tips on managing freelance precarity can ease the stress.
How to start and maintain an inspiration board
How to get your ideas moving from fantasy to reality.
Getting public art right
A new Public Art Toolkit makes navigating the detail-heavy environment of commissions easy with checklists and solid advice. The good news is that its free to download and outlines best practice in policy, commissioning, construction and engagement with artists.
To merch or not to merch
The pros, the cons and some useful tips to show you how to navigate the booming world of art merchandise.
Exploring the potentials of hybrid work
Co-working is more than just cost sharing. A curated selection of freelancers, start-ups, independents and organisations bring in fresh perspectives and show that channelling our COVID collaborative wisdom and listening is the way to go.
Travelling? Savour your time, don't network, says gallerist
After a whirlwind trip to Basel and Venice, MARS Director Andy Dinan offers her advice on how to make the most out of travelling.
Practical steps for truth-telling in museums
What does that look like within the museum sector? This article steps you through the landscape.
10 things to consider before moving into artist management
If you're a talented problem solver, passionate about the music industry and keen to help artists go far, then a career in artist management may be for you.